We are a small firm with great capacity.  We are leaders, critical thinkers willing to challenge conventional thinking and acting.  Our firm structure affords us the freedom to be highly innovative, collaborative and transformational.  Through the melding of over 50 years of combined experience, honed awareness and meaningful collaborations, we offer fearless insight, purpose-driven creativity and a dedication to a better tomorrow in everything we do.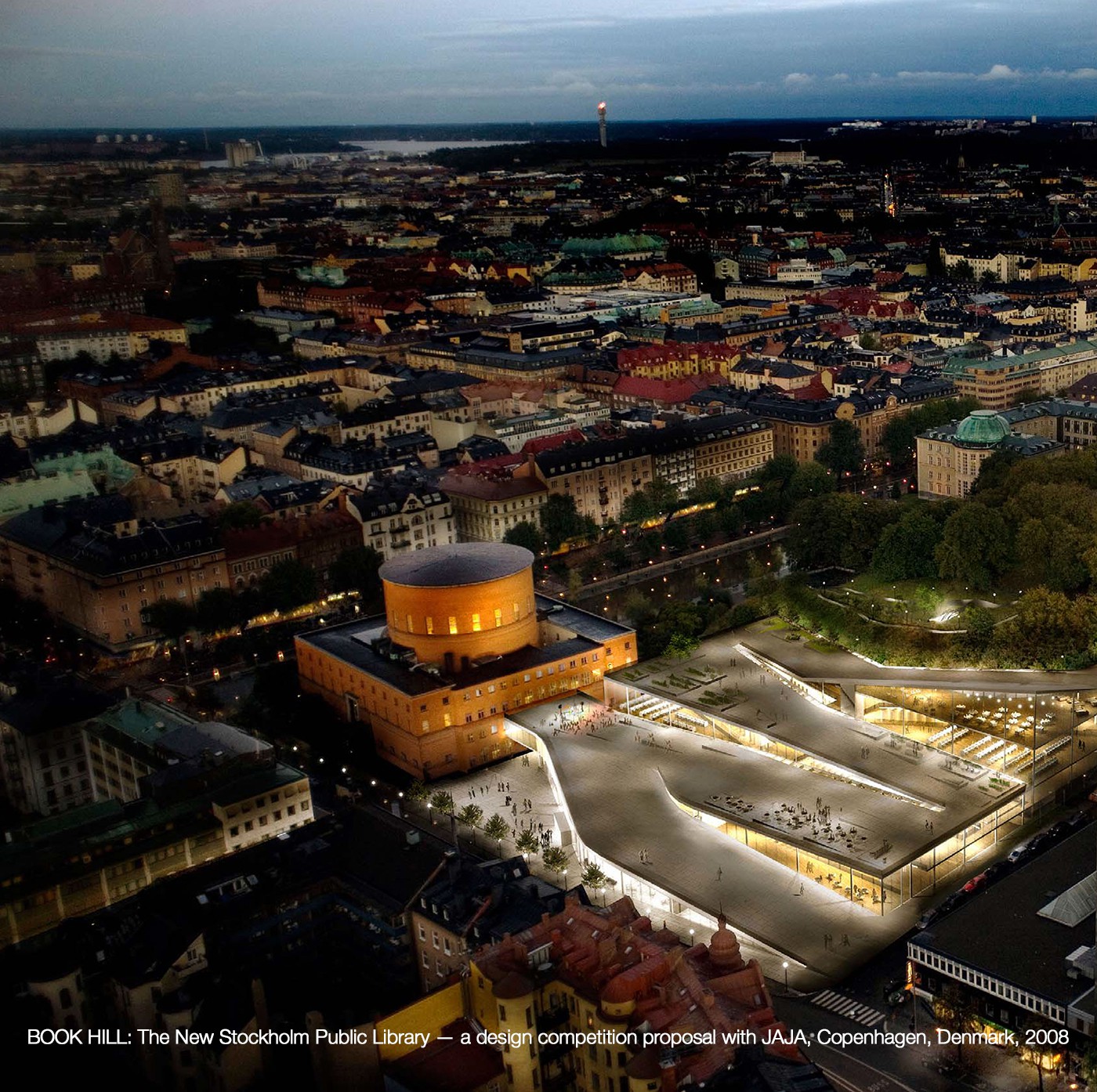 Robert Zimmer, AIA
Bob has extensive experience in the formation and leadership of multi-disciplined design teams, and brings the understanding of large, complex projects and organizations to a small and personal practice of architecture. Projects realized in his firm are diverse in size, type and location. In addition to all phases of architecture, professional services provided by him have included exhibition and interior design, programming and planning. The services he has provided have been for public and private clients in Seattle, the Pacific Northwest, the Desert Southwest, as well as nationally and internationally.
Prior to founding his own practice in 2003 and subsequently zimmerraystudios, Bob worked as a Principal at LMN Architects in Seattle where he spent more than 18 years leading many of the firm's largest and most complex public projects in association with other architectural firms. While at LMN, he had enlightening experiences working with some of the world's most influential designers: the late Arthur Erickson, the late Charles Moore, Frank Gehry and most recently Rem Koolhaas. While functioning in both design and management roles for project types including more than a dozen convention and conference centers and cultural facilities, higher education buildings and most recently for the award winning Seattle Central Library, Bob gained valuable experience in the techniques of controlling time, cost and project delivery of tremendously innovative, exceptionally complicated and demanding projects. It is this experience, combined with the commitment to meeting the unyielding needs of clients with inventive solutions, which most distinguishes his work.
Harry O. Ray, AIA, NCARB
Harry has enthusiastically practiced architecture for the past 34 years and offers extensive experience in client interaction, project design, team organization and leadership in the coordination and realization of projects of multiple scales from large, long-term complex facilities to small and personal endeavors.
For the first 10 years of his professional career in the field of architecture, Harry worked on some of Southern Nevada's most prominent developments including the first major expansion of the McCarran International Airport and a great deal of the subsequent airport development. His early experiences included an extensive array of architectural building types during this period including museums, class A office buildings, churches, postal facilities, and much more. This diversity provided a great exposure to the multitude of problem solving challenges that provided a solid foundation of architectural knowledge.
Harry gained his Bachelors and Masters degrees at the University of Washington and developed a deep love for the Northwest. The Northwest and the Southwest United States provided a comparative design laboratory with emphasis on the influence of unique climates on environmentally responsive architectural design.
Prior to co-founding zimmerraystudios Harry enjoyed a 15 year period of associations with several premier architectural firms in Seattle including NBBJ, LMN, and TRA. This important set of professional experiences in Seattle ranged from large-scale, three-county public transportation master plans to airport concourse expansion projects, to a major league baseball stadium for the Seattle Mariners.
It is with the foundation of these rich and varied experiences rooted in a long list of meaningful working relationships and successful projects that Harry offers a commitment to bold and critical thinking, a sensitive awareness of client and project vision, and the strong desire to contribute to the lasting enhancement of the world in which we live.